The CASA Team Is Growing
Good news!
Due to our increased focus on recruitment, training, and retention of volunteers over the last year and our windfall of new volunteers, our CASA team needs to grow to meet the needs of our volunteer Guardians ad Litem and pro-bono attorneys. In order to meet that need, our team has done some restructuring.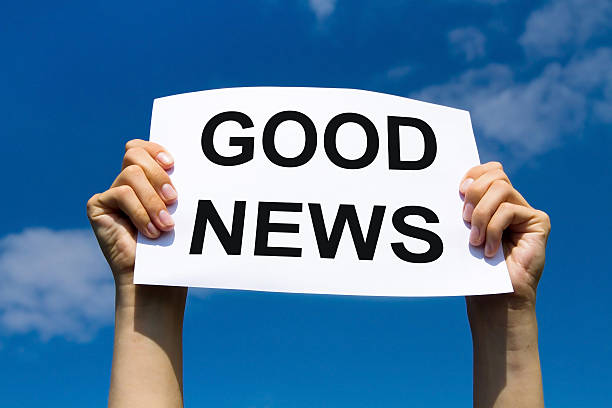 I am pleased to announce the promotion of both Nicole Hanson and Rebekah Grindstaff.
Nicole has been with Family Advocates for two and a half years in the role of Advocate Coordinator. During that time, Nicole has also been the primary contact for Elmore County. Nicole will remain in both of these roles and will be gaining the new responsibility as Peer Coordinator Supervisor. Because our volunteer pool is growing so quickly it is now critical that we start implementing the Peer Coordinator model. Nicole is the perfect person to take on this new challenge. She has a gift for implementing protocols, managing people, and building on NCASA ideas and programs. More information about Peer Coordinator Model will be release in September/October. Please join me in congratulating Nicole!
Rebekah has accepted a promotion to be the new Volunteer Attorney Coordinator. Rebekah has been with Family Advocates for two years in the role of Advocate Coordinator. During that time, Rebekah has also been the predominant contact for Valley County. Rebekah will remain in both of these roles but has agreed to take on the new responsibilities of assisting our pro bono attorney pool. Rebekah is highly organized, undeviating, and a great presenter of information. It is because of these qualities that we believe she is the ideal person to assist our attorneys. Please join me in complementing Rebekah on this promotion!
It is also my honor to let you all know that our amazing Volunteer Intake and Databse Administrator, Alicia Benningfield, has asked to be moved to part time so she can spend more time with family. Her new office hours are: Monday, Tuesday, and Wednesday 9 a.m. to 3 p.m. We will miss seeing her smiling face daily but are excited for this next chapter in her journey.
Becky West, our newest Advocate Coordinator, will now be handling new volunteer inquiries, running our bi-weekly new volunteer orientation, and will continue doing a great job managing volunteers in her Advocate Coordinator role.
Talk about people who do great things, our other Advocate Coordinator, Anne McDonald, continues to be our resident volunteer retention queen! She has a plethora of tremendous ideas on how to keep our volunteers engaged and informed on upcoming training opportunities. She and Eric are working hard on providing more robust continuing education opportunities and avenues for volunteers to report their hours and mileage.
Eric Schmidt, the CASA Trainer, is working diligently to meet our lofty training goals for FY19. We appreciate his can-do spirit and relatable personality.
I am lucky to work with such a highly talented group of people! Daily, I am blown away by their abilities.
WOW! Please join me in applauding and praising this great team!